Key benefits
Single source of truth
The only 'operating system' built to bring teams and data together, that creates a culture of productivity and visibility
Seamless adoption
Empower the next generation of technicians with an intuitive mobile-first solution, that has a minimal learning curve to operate
Increased productivity
Automate routine and process-driven tasks and enable up to 40% more jobs per employee in under 6 months
Asset Operations Management
One of the biggest challenges that asset-intensive companies face in the modern era is working in inefficient and misaligned data silos, despite having access to more technical data and tools than ever before.
Our solution supports companies in working holistically towards the same goal by leveraging technology and a new mindset.
FieldOS helps in measuring success by outcomes and revenue generated, rather than tasks and completion rate.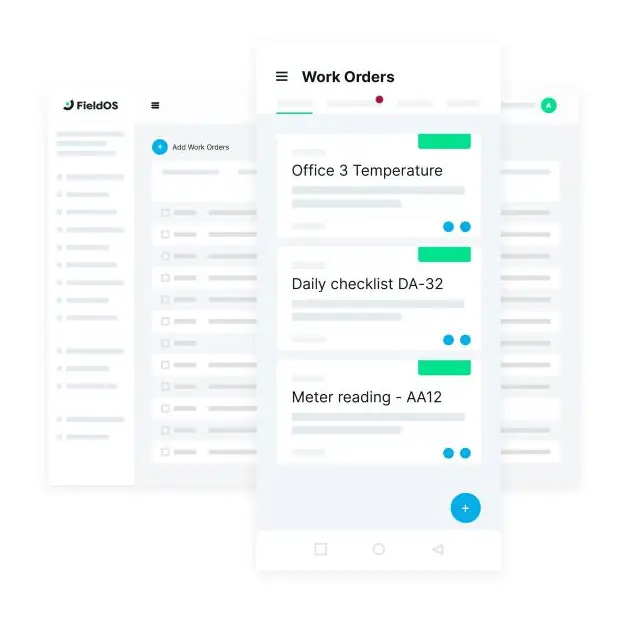 Field Service Management
It's estimated that only 25% of a frontline technician's day is spent on productive work. We believe in the importance of achieving full digital operations, at scale, to master digital for most activities and trigger massive cost reductions and new revenue streams. FieldOS boosts your technician's productivity to 35% by streamlining non-productive tasks.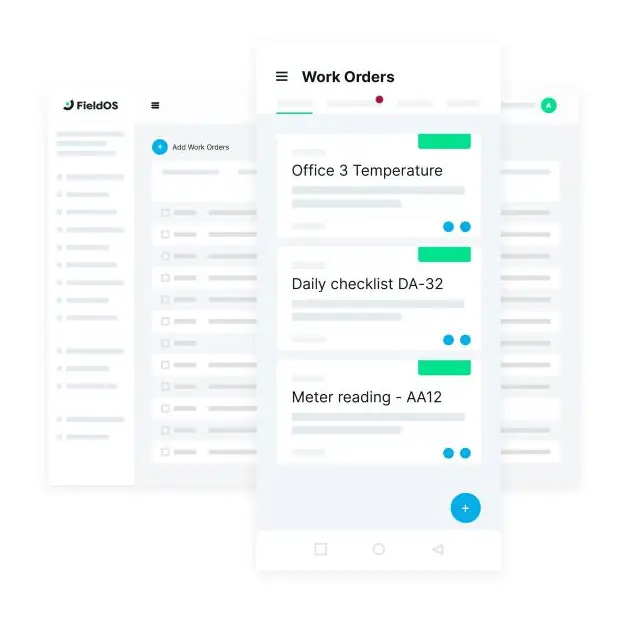 READY TO TALK?
Join many other companies, business owners & users that

trust FieldOS

to streamlime the management of their assets