Uplift the potential of your field workforce
FieldOS is an intuitive, one stop shop Asset Operations Management solution that embeds all the flows your Maintenance & Reliability teams need: job management, real time communication and many more.
Members of

Key Benefits
Streamline collaboration between end users and field workforce to get more done in less time, easier
Increase productivity
With FieldOS, technicians cut paperwork by 80%, allowing them to spend more time on what matters: maintenance tasks.
Reduce maintenance costs
FieldOS clients saw a decrease in maintenance costs by 15% due to less downtime, faster response time, and improved efficiency.
Faster response time
With FieldsOS clients spend 75% less time reporting maintenance issues, so their technicians can respond faster.
FEATURES FIELD TEAMS LOVE
A collaborative work management solution, specifically designed for Field Service Management and Asset Owner companies.
Work Order Management
Asset Management
Preventive Maintenance
Facility Management
Parts Inventory
Manage work orders in real time, effortlessly and error free.
Easily create maintenance requests, assign work orders to a technician, an asset or location and track progress in real time, all in one single platform.
Improve asset uptime and optimize asset lifecycle
Optimize the lifecycle of your assets by monitoring which assets are active or inactive, tracking downtime, and creating work orders to get your assets back on track.
Prevent asset breakdowns and optimize equipments' life
Schedule recurring maintenance tasks and prevent equipment from breaking down, maximizing its lifetime and usage.
Manage your facility without interruptions
Automate facility management and maintenance: easily manage work requests from tenants, assign them to your technicians, schedule preventive maintenance work & more.
Managing parts supply and order with ease
Stay on top of parts consumption and purchasing needs with relevant insights, so you always have the needed parts in stock.
Roles that we use
One stop shop for your Asset Operations Management
FieldsOS embeds all the flows your Maintenance, Operations & Reliability teams need so they can be efficient and collaborate effectively with asset users.
Maintenanace
With FieldOS mobile app, maintenance teams can access all the information they need, track work and communicate in real time with assets users.
Operations
FieldOS enables operations teams to connect assets, maintenance and reliability work and data to business metrics, so they can spot inefficiencies and address them.
Reliability
FieldOS Asset Operations Management fuels reliability teams with the right kind of data so they can be proactive and create preventive maintenance programs.
Industries
Resources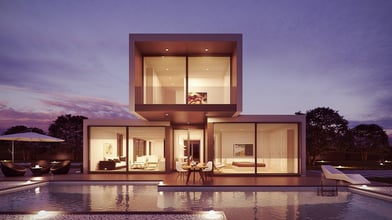 Smarter Property Management Services Using CMMS
Automation is no longer a luxury. It's a necessity. Businesses across various industries embrace...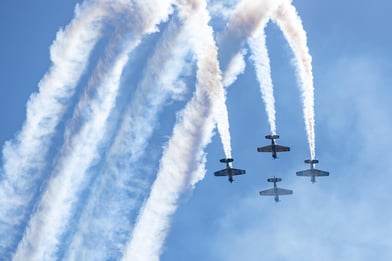 Is CWMS Boosting Team Performance?
Collaboration among team members is not just a buzzword anymore. It's a necessity. As businesses...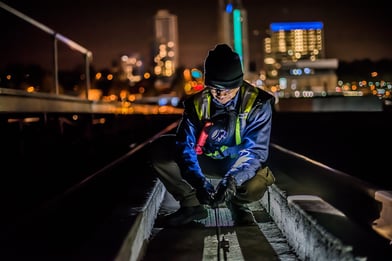 Top 10 Best Practices Checklists for Field Workers
Field workers are unsung heroes who bridge the gap between office and field. Whether they are...
Ready to talk?
Join many other companies, business owners & users that trust FieldOS to streamline the management of their assets